Accommodation

Enjoy expansive sea views of the Hauraki Gulf from our range of accommodation.At Waimana you can choose to stay in:


The Cottage sleeps up to five. Spacious and self-contained, the Cottage includes laundry facilities.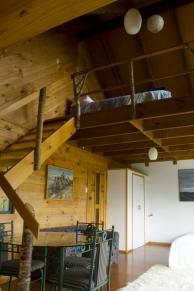 The ensuite Studio is suitable for one person, a couple, or a couple with one child. The Studio is self-contained and intimate.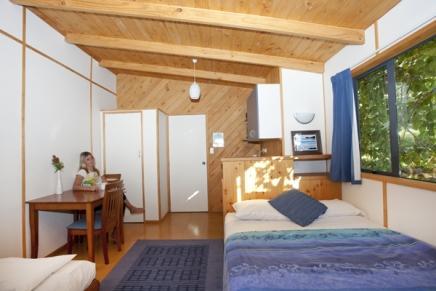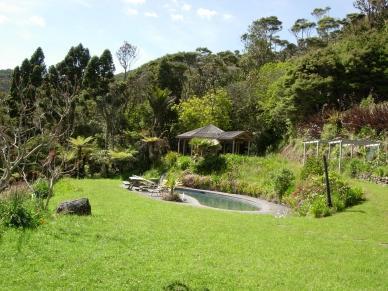 Two extra cabins (each sleeps two or three), with shared bathroom and toilet facilities, mean larger groups of up to 12 can be accommodated.

Guests have the option of self-catering (vegetarian food only please), or enjoying the gourmet vegetarian meals prepared at the adjacent Mana Retreat Centre (when available).

There is also a lodge with a meeting room, kitchen and bathroom facilities available for private or group venue hire. This makes Waimana the perfect location for small group meetings or team building retreats, trainings or special events. Vegetarian catering by arrangement.
See our Waimana events calendar below for optimal health weekends, facilitated retreats, workshops and trainings


Costs

Cottage - NB -the cottage is not available at this time
$150 per night for two persons ($25 per night for each extra person)

Studio $120 per night for a minimum of 2 nights

Cabins - are only availble as an adjunct to the en suite studio